The Information Technology Division provides district-wide services through five core functional areas:
Applications Development and Integration Services
Compliance and Security
Computer Support Services
Network Services
Voice and Telecommunication Services
Our goal is to provide effective and efficient technology services to all departments and school sites. In addition, our mission is to establish an enterprise architecture that will support the mission and vision of the Board and Superintendent as they relate to creating an efficient and unique learning environment for each student of the Sweetwater Union High School District.
SUPPORT HOURS
Information Technology Staff will be available for phone support Monday-Friday from 7AM to 3:30PM.  If you need to come in to the Information Technology offices, please call first to make an apointment and ensure staff availability.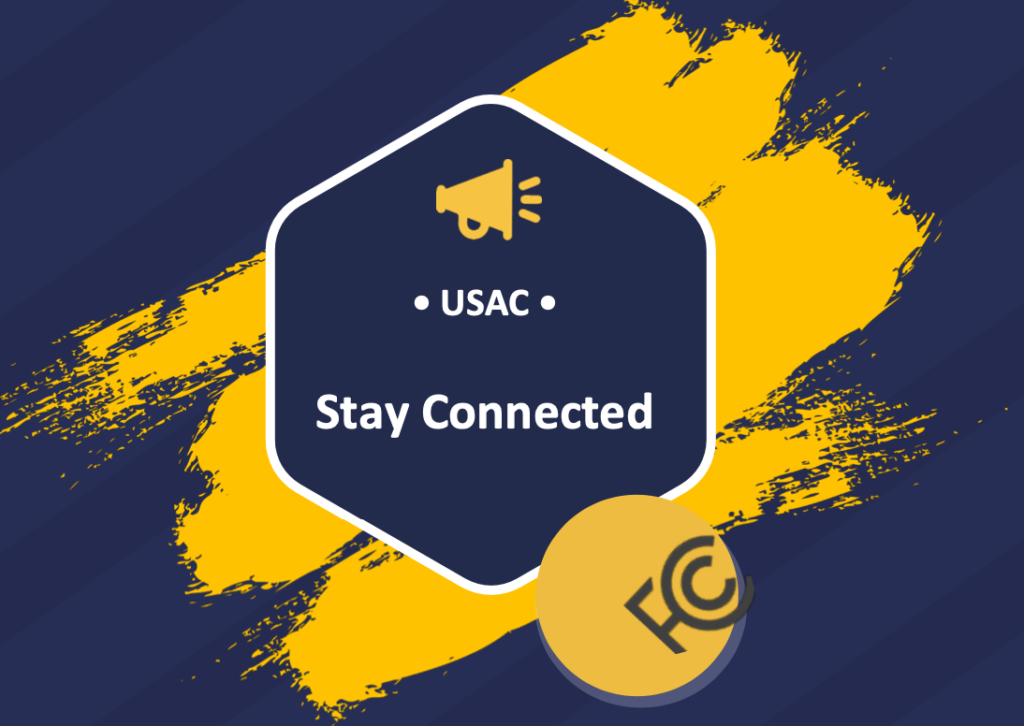 Affordable Connectivity Program
The Affordable Connectivity Program (ACP) is a U.S. government program run by the Federal Communications Commission (FCC) program to help low-income households pay for internet service and connected devices like a laptop or tablet.
You are likely eligible if your household's income is below 200% of the Federal Poverty Line, or if you or someone you live with currently receives a government benefit like SNAP, Medicaid, SSI, WIC, Pell Grant, or Free and Reduced-Price Lunch. – Click here for more information
BEST PRACTICES
Adopt best practice frameworks to bring organization and efficiency to Information Technology operations.
Develop and implement systems that are designed for current needs and flexible enough to adapt to future requirements.
Incorporate best practice security systems to protect students, teachers, and staff, district-wide.
Foster open communication among staff and teams to provide efficient Information Technology support services to all.
Follow best practices regarding disaster recovery and business continuity that promote high availability, security, and performance of all application systems.
Reduce costs through efficient systems delivery while improving service value for all projects.
Utilize server virtualization to reduce operations costs, district-wide.
Through efficient change management and efficient operations monitoring, minimize (or mitigate) potential system-wide outages.
Incorporate next generation service desk tools while keeping Information Technology support costs affordable.